EMU Student Needs Regarding COVID-19
Eastern Michigan University Student Government understands that COVID-19 has drastically impacted the lives of many. We ask that you help us with assessing the needs of our students by voicing your concerns & needs below.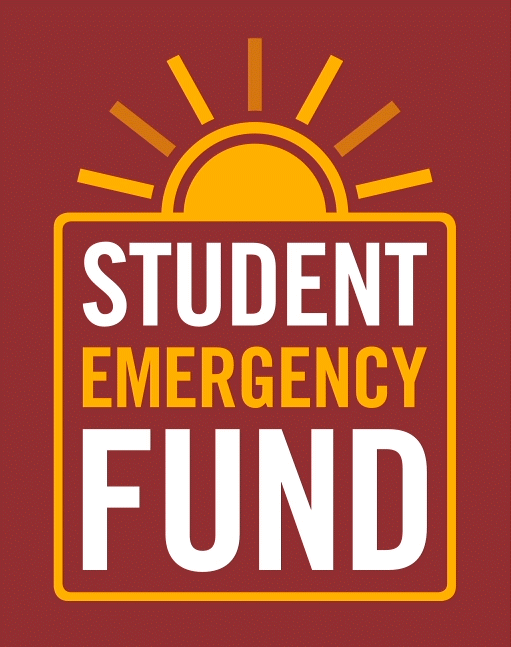 Please join Student Government and contribute to the EMU Student Emergency Fund to make funds available for students in crisis. Student Government will match all gifts up to $15,000 total!