The 105th Student Senate will be meeting in open session on Tuesday, September 1st at 6:30 pm.
​
The meeting will be held on Zoom. The public may join the audience by using the following link: https://emich.zoom.us/j/98982856435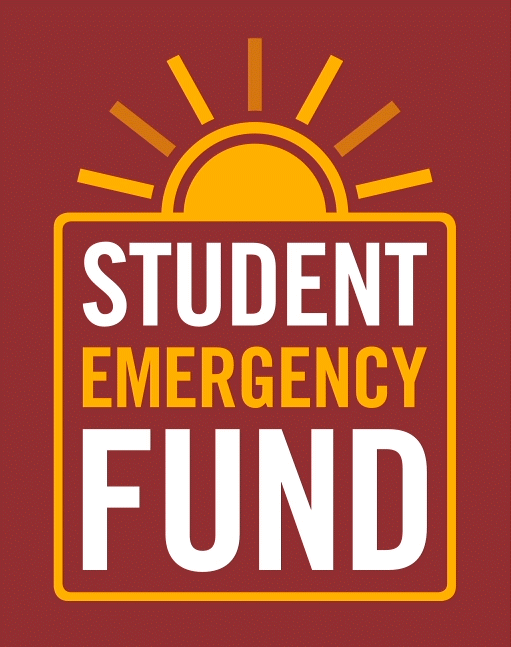 Please join Student Government and contribute to the EMU Student Emergency Fund to make funds available for students in crisis. Student Government will match all gifts up to $15,000 total!